My Stuff: Amassing an inventory of typewriter parts
When you bring your machine to us for repair, a few parts may need to be replaced to restore your machine to full functionality.
I began repairing typewriters in 1966, and in that time I have amassed a huge inventory of parts machines. Having parts on hand allows me to repair your typewriter quickly as well as restore used typewriters for resale inhouse.
If you would like to know if we can repair your typewriter, please reach out via our Contact page.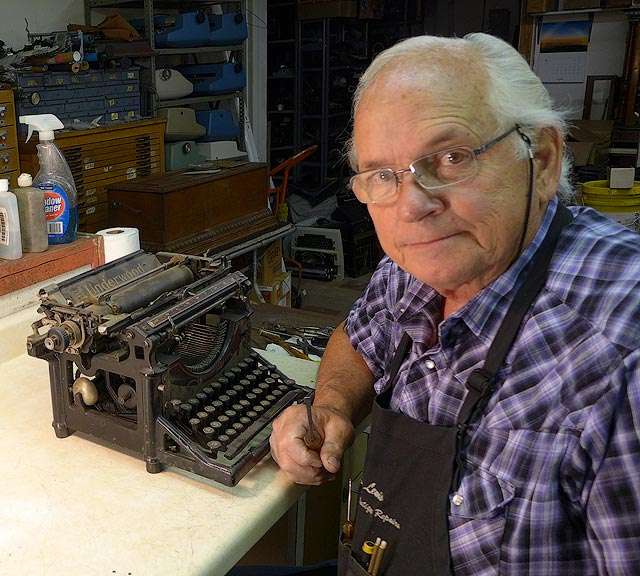 Most occupations have age limits on employees – but not typewriter technicians. The older they are the better!
Typewriter Repair Services
Whether your typewriter needs a simple adjustment, complete cleaning, major repair, or even a complete restoration, I'll give you my most honest opinion, and then we'll discuss your machine together and arrive at a solution that will both please and meet your needs.
Some of the services I offer are:
Minor repairs
Major repair
Complete restoration
Welding broken parts
Part replacement
Platen replacement or recovering
Rust removal
Polishing
Decal replacement
just to mention a few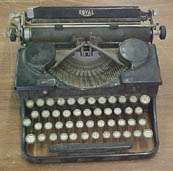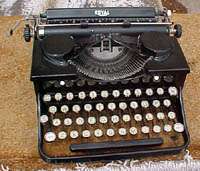 Visit Us
4805 Menaul Blvd NE, Albuquerque, NM 87110
Hours
Monday–Wednesday
9 am – 4 pm MT